Experience American Culture
Start Your Journey Today!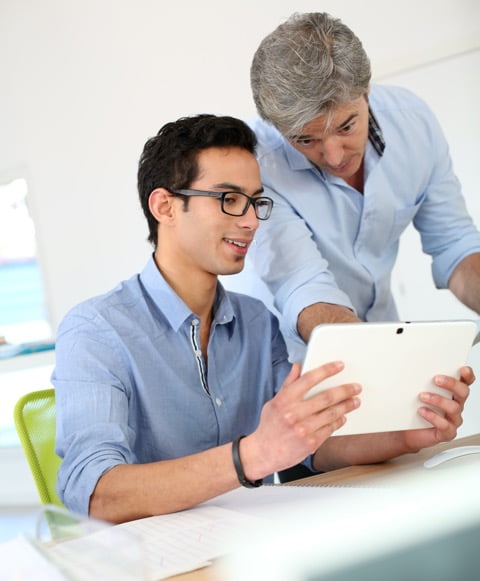 Intern/Train in a field related to your academic studies or professional background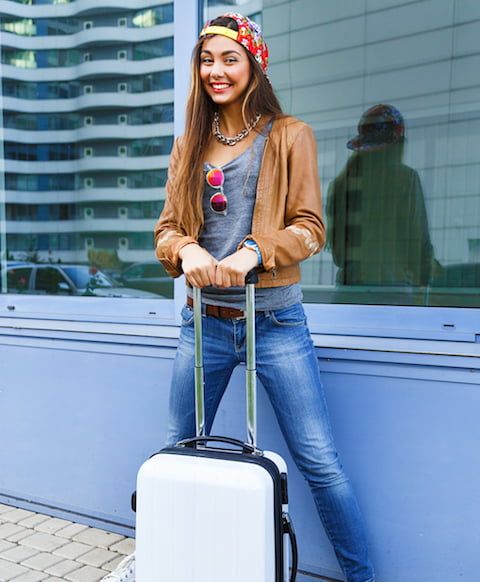 Share your culture and ideas with U.S. citizens through temporary work and travel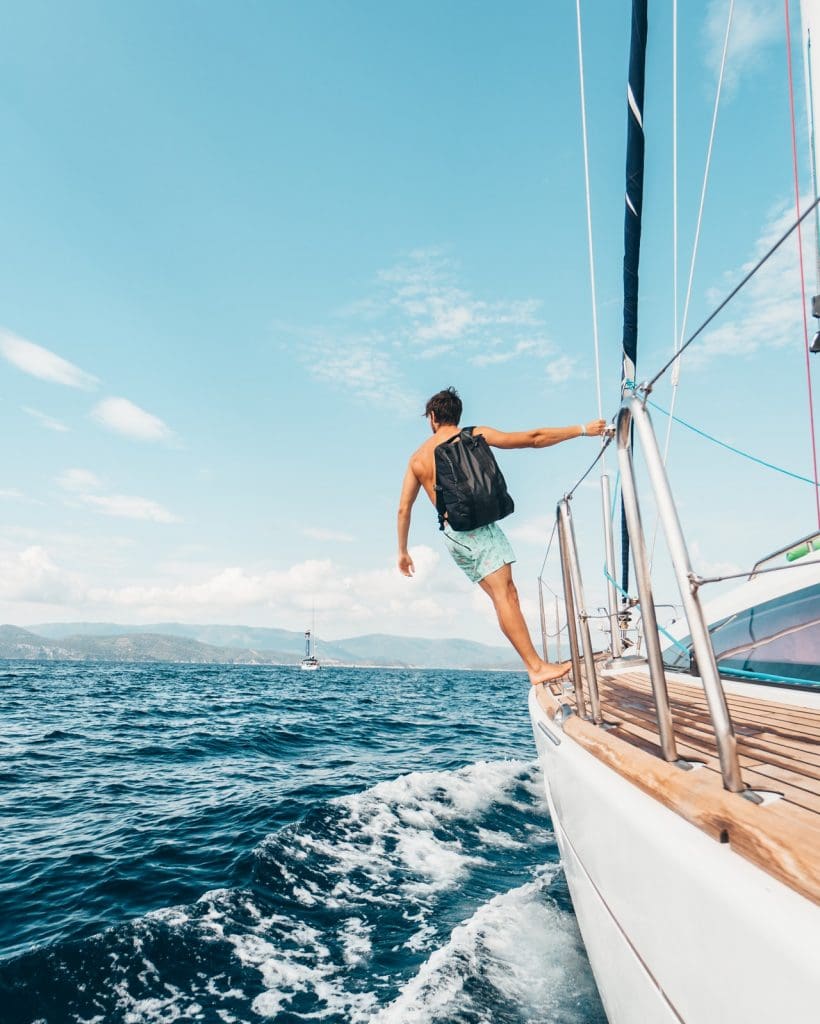 The Summer-of-a-lifetime working at an American summer camp
Enriching Cultural Exchange Programs for International Students, Recent Graduates and Young Professionals
When I first signed up for this program it seemed too good to be true – and that is exactly what it was! It surpassed all my expectations; I made some amazing friends, had the nicest coworkers, and got to see the coolest locations! It was definitely an unforgettable experience and I wish everyone an experience like this!
The Internship Program is a unique experience in my life. I made new friends and really got involved in American culture in this program. My English improved because of this experience. This program is suitable for those students who plan to work or study in America.
I worked in an architecture office on several projects including affordable housing, vacation village, hotel and a rooftop bar. I did the model of landscape, the plan and elevation of housing. I experienced the true American culture and improved my life skills. It was a wonderful experience!"